What to wear for sports?
Fitness is an indispensable part of our daily life.
What to wear for sports?
Fitness clothes are especially important. If it's summer, we can wear a T-shirt with good air permeability and keep it as simple as possible. Women can choose to absorb sweat better underwear, will let the body feel very comfortable. The material of the clothes had better not choose pure cotton, although pure cotton clothes absorption sweat effect is good, but the air permeability is very poor. The sweat absorbed by the clothes cannot be released, which can make people feel very uncomfortable.
The styles recommended by fitness girls are here!!!
1.athletic undergarment
The fabric is light and breathable, dry and elastic.To meet the needs of indoor and outdoor sport.
High-waisted buttock pants
Embellish leg ministry line, enhance motility feeling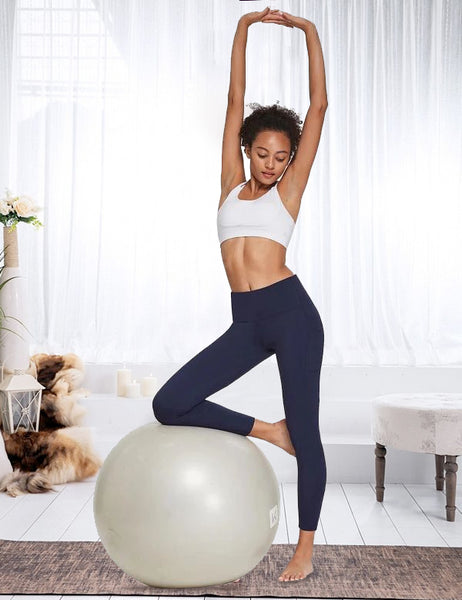 2.Sport slim cropped top
Net yarn hollow, slim body.Front and back large round collar design, embellish neck line.
3.Women's tennis skirt
High-waisted design, soft, comfortable and elastic fabric.It's a combination of fashion and sport, and you'll be the center of attention on the field.