Outdoor sports are becoming more and more popular.
        Hiking, mountaineering, cycling... There are many kinds of outdoor activities, and many people are addicted to outdoor activities after they come into contact with them. Some people summed up the three charm of outdoor activities are: close to nature, challenge themselves, enjoy the team spirit.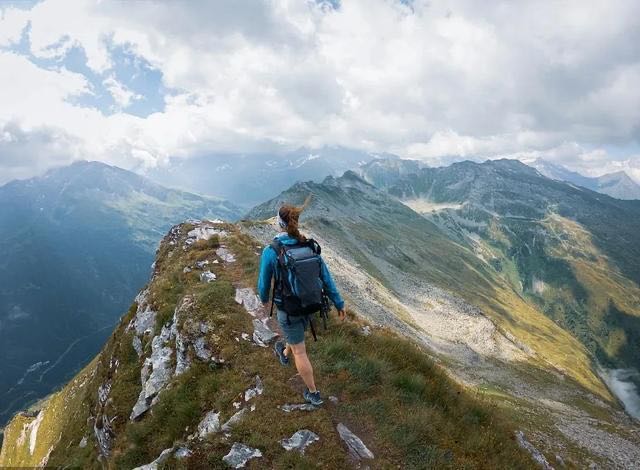 Some people go outdoors to enjoy the scenery along the way; Some people go outdoors to release their emotions. Some people go outdoors to experience the ups and downs of travel... For whatever purpose, these people on the road end up loving the outdoors. Suppress too long in the cement forest of the city, return to nature has become the desire of many people; In the open air, the body and mind will be more free to do as you wish. In the outdoor sports, in the dialogue with nature and life to have a deep experience and understanding of their own life.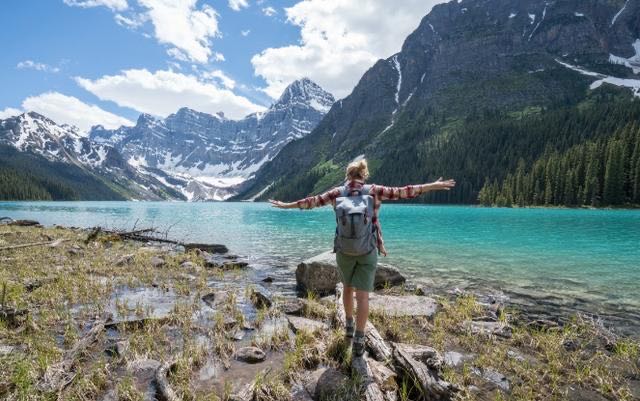 Outdoors, people gradually leave the bustling and noisy city, go to the wilderness and silence, indulge themselves in the landscape, and seek the essential meaning of human survival from nature, perhaps this is the most attractive reason for outdoor.